Chicago Neighborhoods With The Best Restaurants
Posted by Nick Nastos on Saturday, October 15, 2022 at 10:22 AM
By Nick Nastos / October 15, 2022
Comment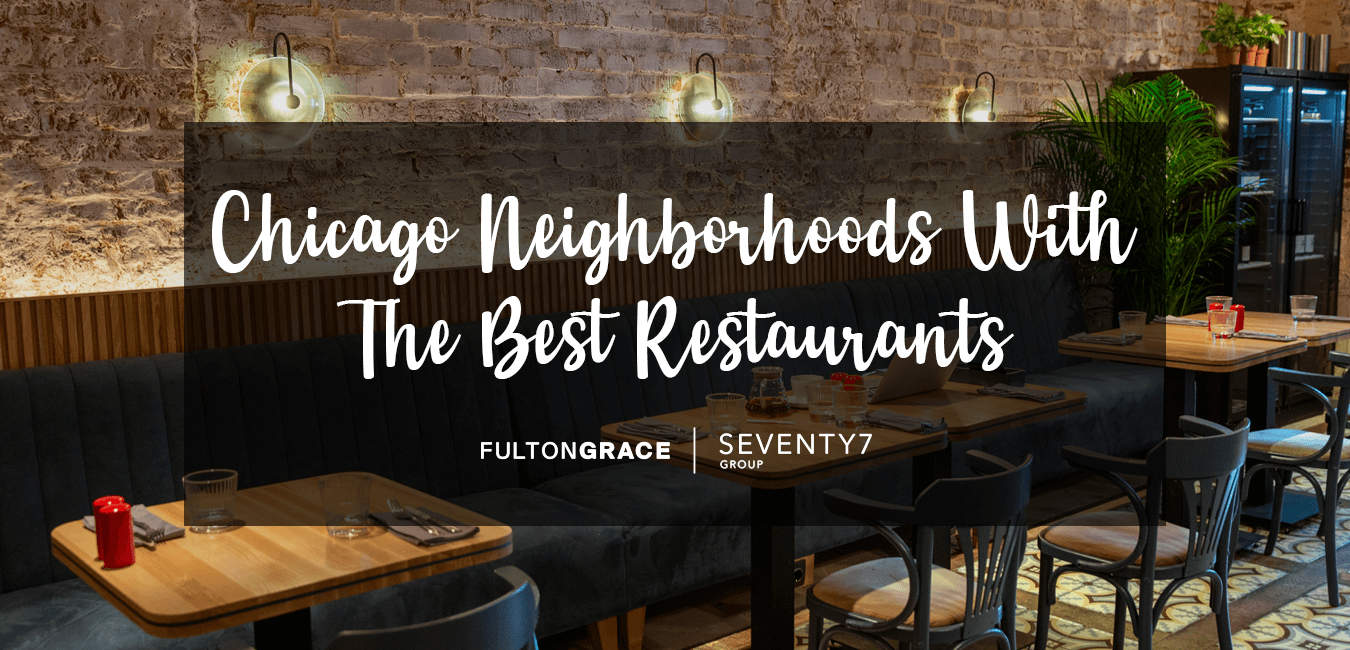 As one of the largest cities in the nation, it's really no surprise that Chicago also has a large selection of options when it comes to dining out. Most outsiders probably think of traditional deep-dish pizza and Chicago-style hot dogs when it comes to local eats, but the city's dining scene is truly as diverse as it gets. The Windy City has your choice of everything from casual hot spots to upscale delights. From the city's outdoor patios and rooftops to restaurants overlooking the Chicago River and the lakefront, you cannot go wrong when you sample your way through some of these Chicago neighborhoods with the best restaurants.
Lincoln Park
Chicago's Lincoln Park neighborhood sits on the north side of the city, just west of the city's largest park of the same name. As one of Chicago's most dynamic neighborhoods, Lincoln Park caters to tourists, upscale shoppers, and locals who know where to find the best restaurants in the city. That includes one of our favorites, Alinea. This innovative restaurant is one of a select few in the nation to earn a Michelin 3-Star rating and specializes in modernist cuisine.
BOKA is a long-standing restaurant in the neighborhood with a loyal following. The award-winning restaurant offers a tasting menu that changes by the day, with an emphasis on seasonal American selections. The food at Cafe Ba-Ba-Reeba! Is something that will bring you back time and time again. The restaurant calls itself "Chicago's original tapas bar", where menu selections were meant to be shared.
West Loop
Notably the city's former meat-packing district, the West Loop is a foodie's delight. The historic warehouses of the West Loop now house some of the city's best restaurants. We recommend heading to the section of Randolph Street best known as Restaurant Row. This is where you'll find Girl & The Goat. While the restaurant offers some seasonal flavors, you can always count on the green beans.
You can't make reservations at Au Cheval, but it's worth the wait. Head there for the food & cocktail menu, dessert, or the Friday and Saturday late night menu. Nobu Chicago offers an inventive menu itself, including tasty Nobu Tacos, sushi, and more.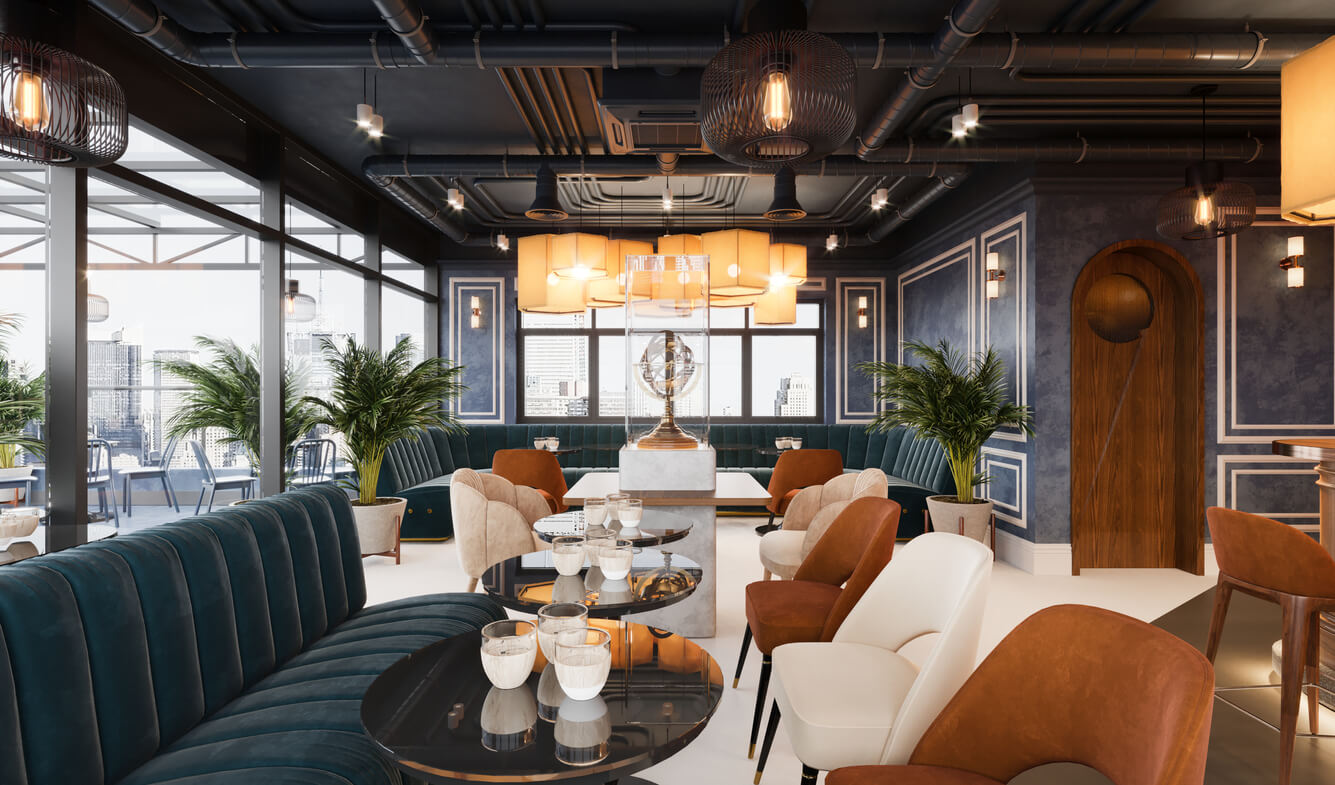 Interested in living in a neighborhood full of trendy restaurants, bars, and cafes?
Break down your Chicago home, condo or apartment search by
lifestyle, location, or property type
; or contact the Seventy7 Group, Chicago's local neighborhood and real estate pros for all your buying, selling, and renting needs.
Fulton Market
Nearby Fulton Market is where old warehouses now house some of the city's trendiest bars and restaurants. Come to Fulton Market to discover its eclectic shops and art galleries, then tempt your taste buds at one of its restaurants. The Publican resembles a European beer hall, and the menu certainly won't disappoint. You can't go wrong with the restaurant's signature Farm Chicken and veggies.
Inspired by Croatian and Italian cuisine, Rose Mary serves everything from lamb and duck to pasta and pork ribs. Staying in the neighborhood, Swift & Sons is a solid steakhouse, but you'll also find fish, chicken, and some seafood on the menu.
River North
The bustling River North neighborhood may be known for housing some of the city's best nightlife and art galleries, but this energetic neighborhood is also known for its bustling restaurant scene. The neighborhood boasts several high-end steakhouses, including Gene & Georgetti. A neighborhood favorite for more than 80 years, Chicago's first steakhouse is open for lunch, dinner, and weekend brunch.
The famed Chicago Cut sits right along the Chicago River, where you can choose from selections including prime beef from the restaurant's own dry aging room. Another great choice is RPM Steak, which offers nearly two dozen cuts of beef from butchers around the world.