The Best Moving Companies in Chicago IL [2022 Updated]
Posted by Nick Nastos on Monday, September 5, 2022 at 4:19 PM
By Nick Nastos / September 5, 2022
Comment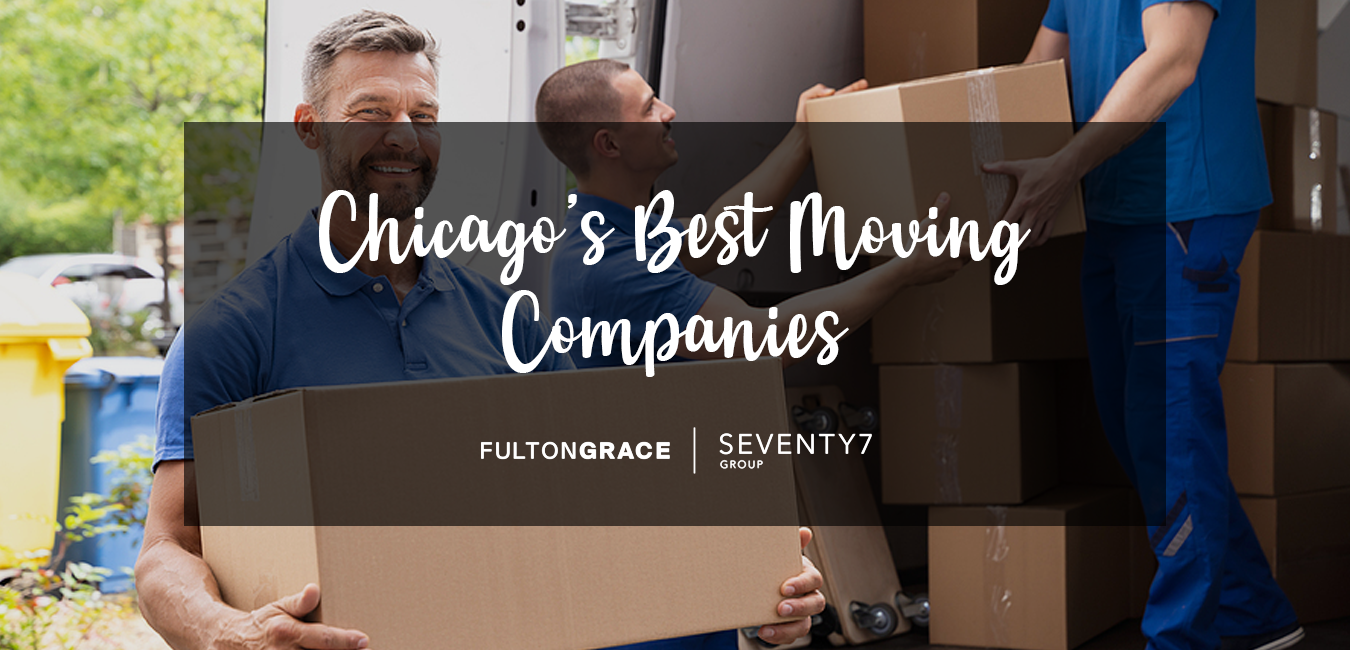 If you're thinking about moving in the near future, you probably need to start thinking about how you're going to actually make that move. Luckily, there are plenty of locally based moving companies to choose from in the Chicago area that all have stellar ratings and reviews. Here's a look at just a few of them...
The Professionals Moving Specialists
3918 N Western Ave, Chicago, IL 60618 | Website
Professional Moving Specialists is based out of Chicago. The company handles local moves, plus workers can assist those making a long-distance move out of Chicago, too. The company provides both residential and commercial services. You can use their company to help store your belongings for a period of time, or use them for a full-service move, including packing, moving your belongings, and even unpacking in your new place.
New City Moving
2929 N Campbell Ave, Chicago, IL 60618 | Website
New City Moving serves those in Chicago and its suburbs. The company employs more than 200 people and has access to more than 70 moving trucks. New City Moving helps with local moves into homes, high-rise buildings, and apartments, but employees can also assist with long-distance moves to other states. Customers can choose from full-service, partial, or self-packing services. The company can also load your belongings into storage units on a long or short-term basis.
Moovers Chicago
5359 N Kedzie Ave, Chicago, IL 60625 | Website
Moovers Chicago is a local moving company that's family-owned and operated. Based out of Chicago, Moovers Chicago helps with residential and commercial moving. They can also assist with storage services. The company handles local moves including condos, apartments, duplexes, single-family homes, townhomes, and high-rises. They can also assist with longer distance moves.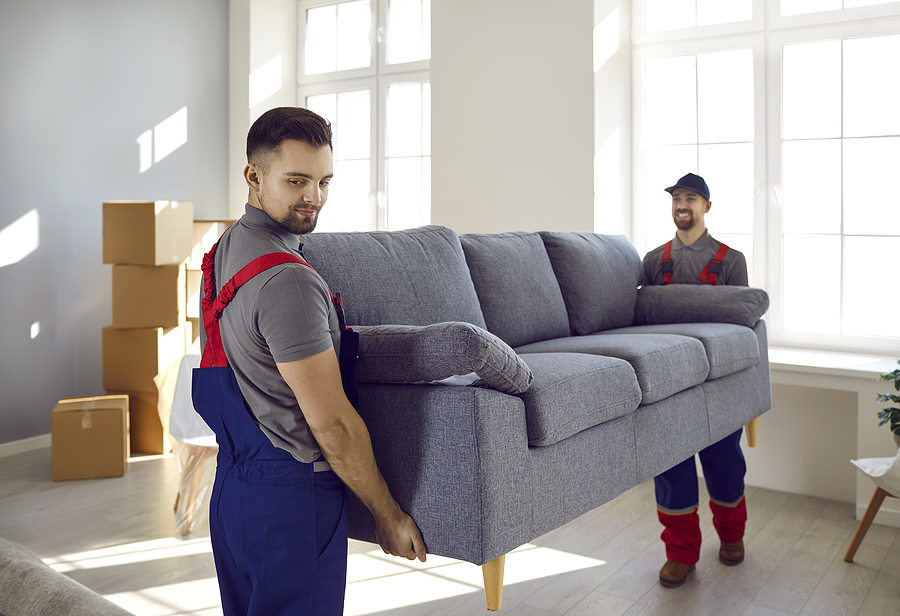 2 Guys and a Van
3047 N Lincoln Ave #400, Chicago, IL 60657 | Website
2 Guys and a Van is a family-owned moving company that specializes in moves involving condos, apartments, townhomes, small offices, and dorms. You can use their services to move within the same building or complex, or even to a new address. The company has an extensive list of service locations in the Chicago area. If you don't want full-service, you can also work with the company to use their labor-only services or for help loading and unloading your belongings.
Expert Movers
4415 W Fullerton Ave a, Chicago, IL 60639 | Website
Expert Movers serves those in Downtown Chicago and the greater Chicago area. The company handles residential and commercial moving, including specialty items like pianos. Expert Movers offers services including full or partial packing, depending on your needs.