Tips For Buying a Pre-Construction Condo
Posted by Nick Nastos on Sunday, January 10, 2021 at 11:15 AM
By Nick Nastos / January 10, 2021
Comment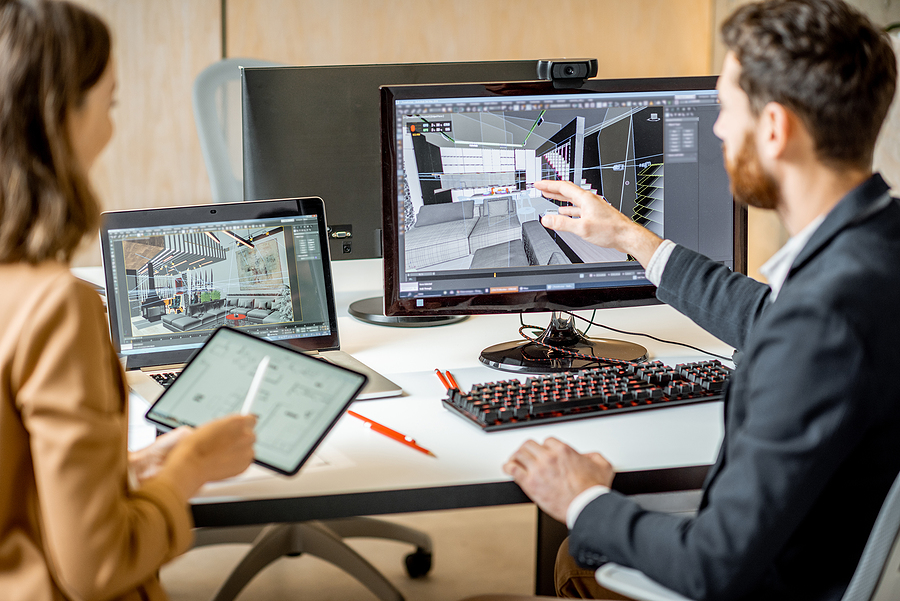 Buying a pre-construction condo usually means getting in at a better price, but there are several things to watch out for.
Use a reputable developer
To begin with, you'll want to go with a reputable developer. A well-known developer has a reputation to protect, while a smaller, lesser-known developer could leave you high and dry.
Be wary of allowed variances
It's also important to be extremely careful when it comes to allowed construction variances. For example, things like ceiling height and square footage may have an allowed variance of plus or minus five-percent. This could be a big deal when you end up with less than expected.
Expect construction delays
Even the best developers run into delays, and when you buy pre-construction you can't always be certain about a move-in date. Consider negotiating an "outside date" as part of the purchase contract. Should the project be considerably delayed, you have an out to cancel the contract and get your money back.
Search Pre-Construction Condos For Sale in Chicago